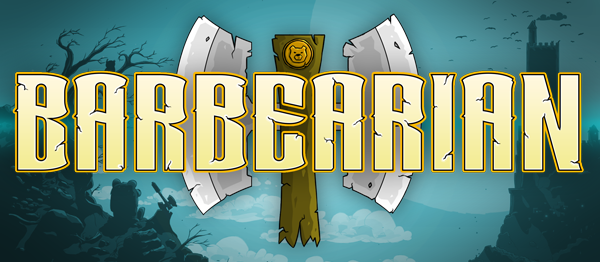 About
Hijacked to a to strange world. Forced to fight for your life. Discover the secrets of the Arbitrators and find your way back home!
Barbearian is a fast-paced hack'n'slash with massive battles in a colorful, hand-drawn world.
100+ levels full of action and adventure
Collect loot, purchase upgrades and experiment with numerous weapons
Rescue prisoners and build your own army
Encounter colossal boss monsters and take them down
Plenty of challenge, not for the easily discouraged!
Factsheet
Original Release Date: 15th of August 2018
Platforms: Windows / Switch / iOS + AppleTV
Languages: English, German, French, Spanish, Italian, Portuguese, Finnish, Japanese, Chinese (simplified), Korean
Soundtrack: Youtube / Spotify / Apple Music
Development process was documented at a TIGSource devlog
Press
"When people ask where the good premium games are, Barbearian is one I will point to, with gusto." "5.0/5.0"
Touch Arcade
"If you're a fan of real-time combat games Barbearian is easy to recommend" "5.0/5.0"
Pocket Tactics
"Barbearian will keep even the most seasoned of adventurers very busy and highly entertained for quite some time." "95/100"
Nintendo Life
"Barbearian might be one of the more pleasant surprises of the year." "8/10"
NintendoWorldReport
"If you're up for the challenge, then Barbearian has a chaotic, yet rewarding adventure ahead of you." "8/10"
PC Invasion
89 metacritic rating, 5th best iOS game of year 2018
Metacritic
Store Links

Screenshots
Download screenshot package (1920x1080)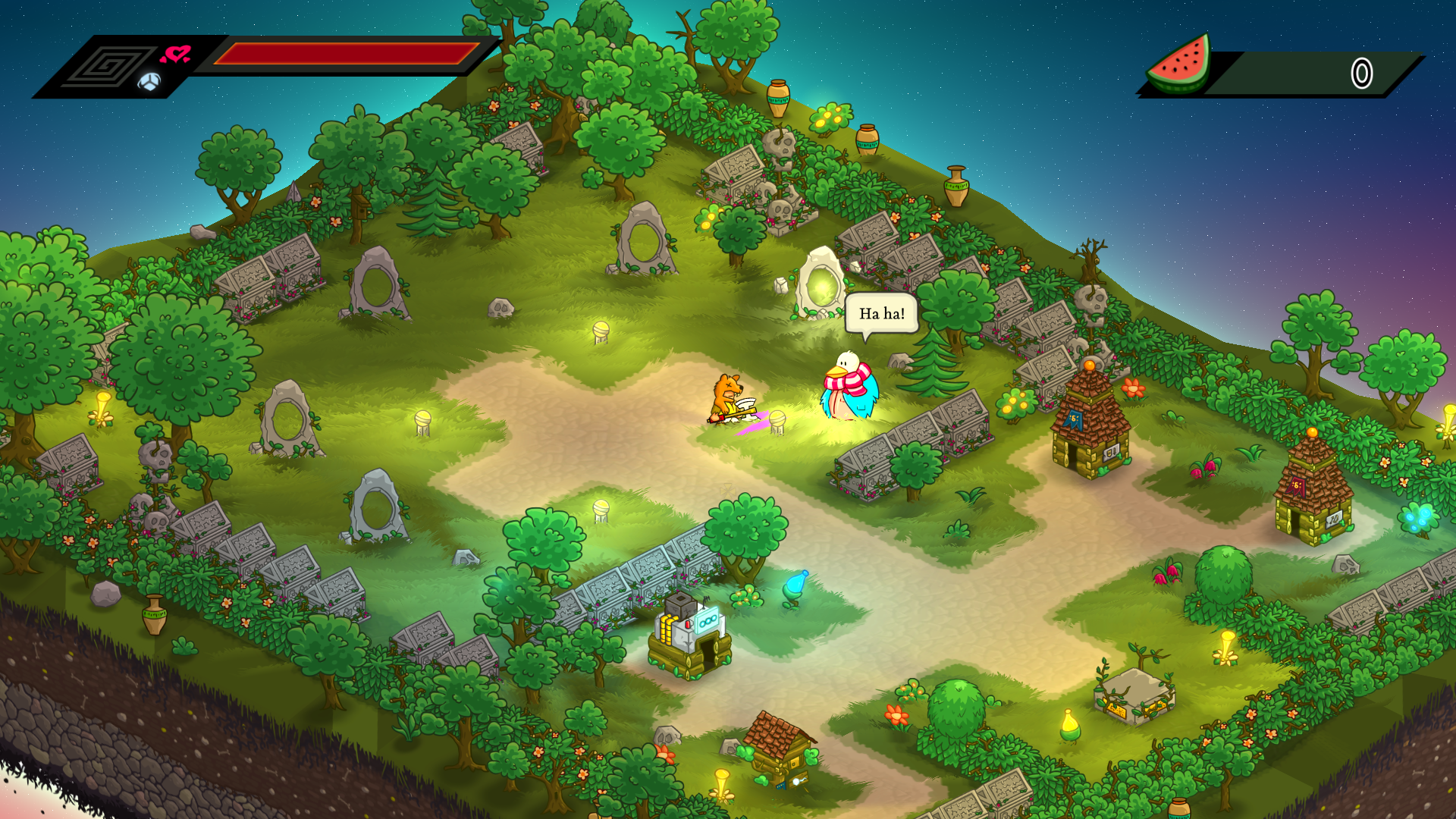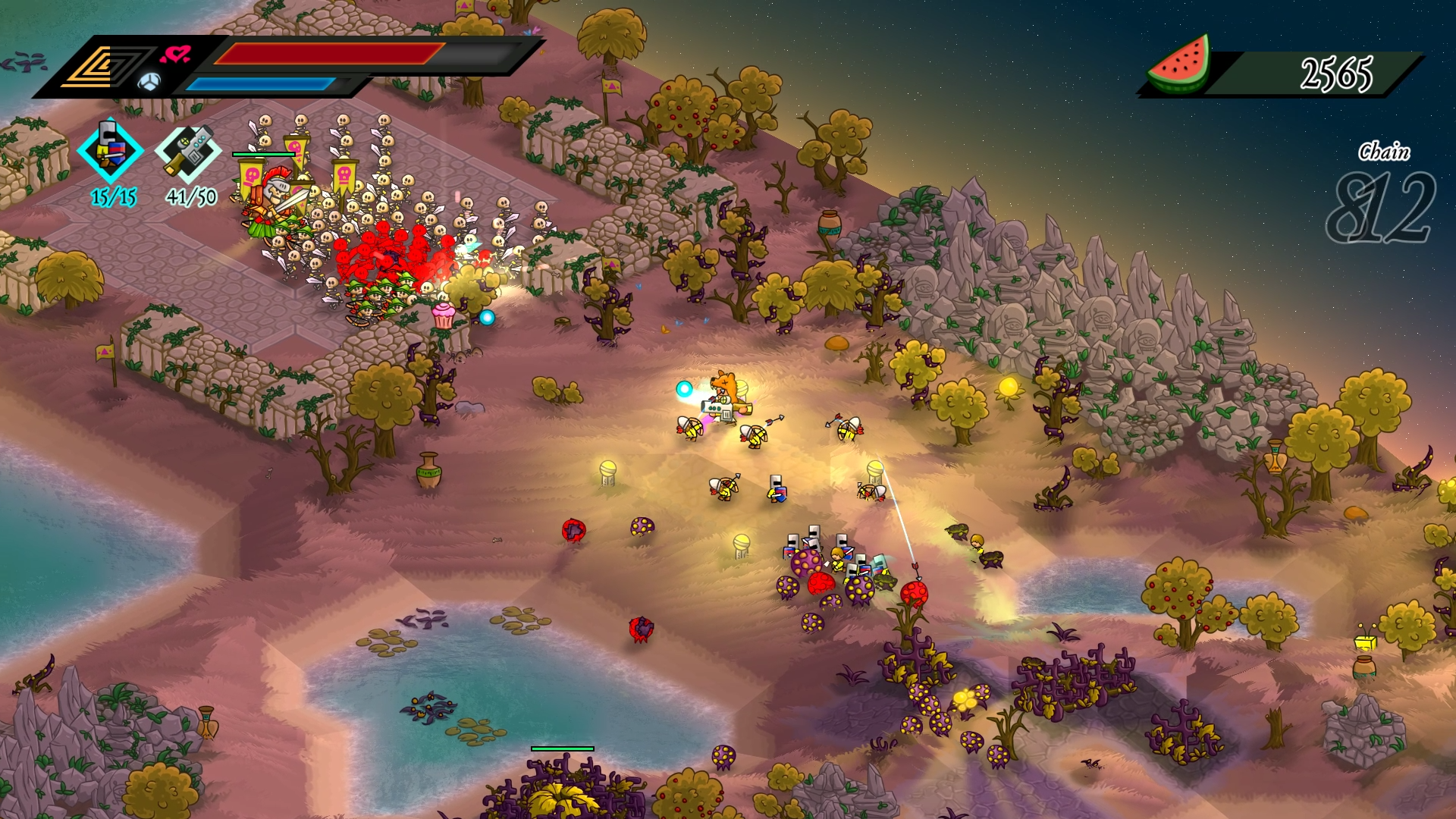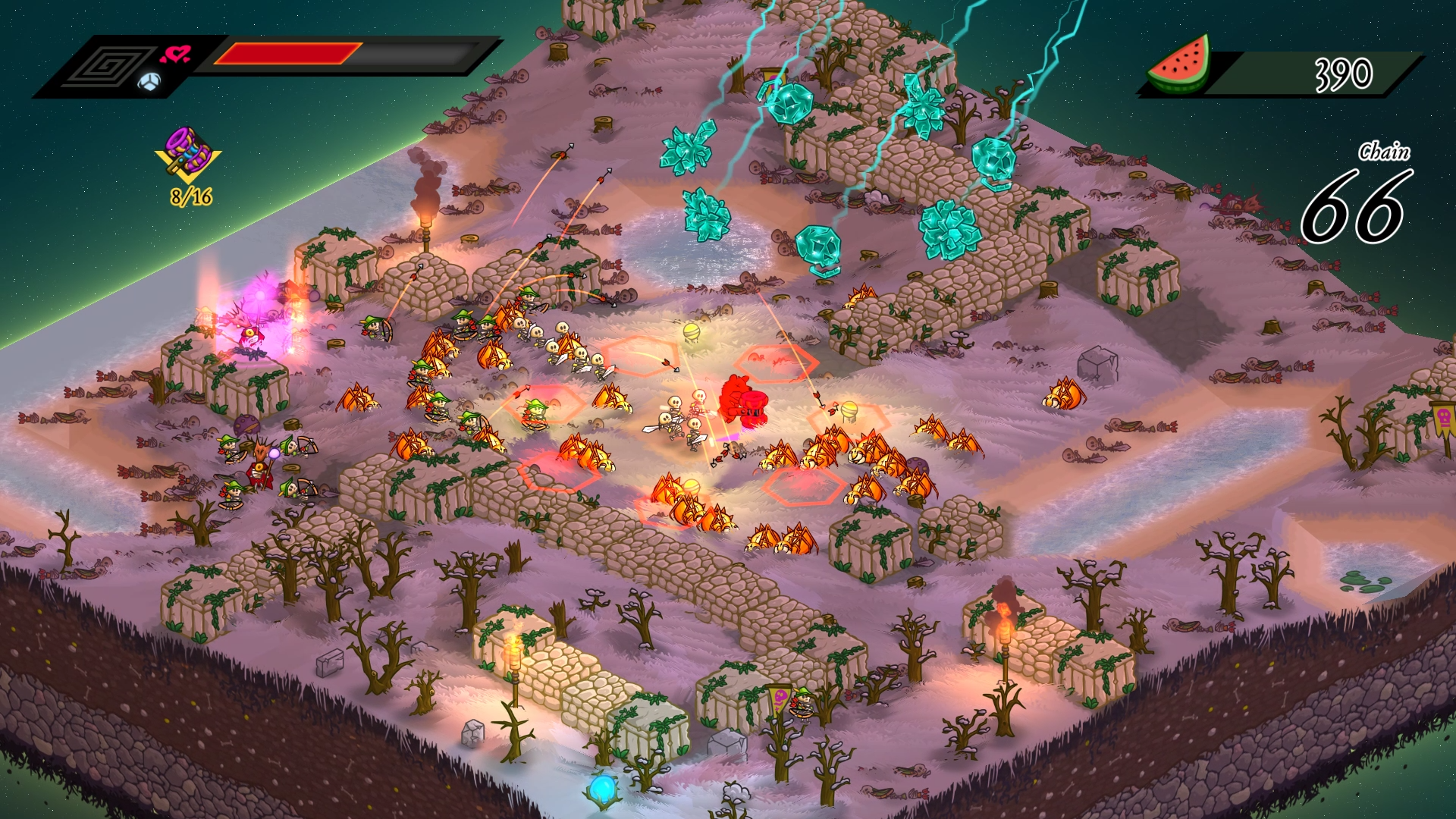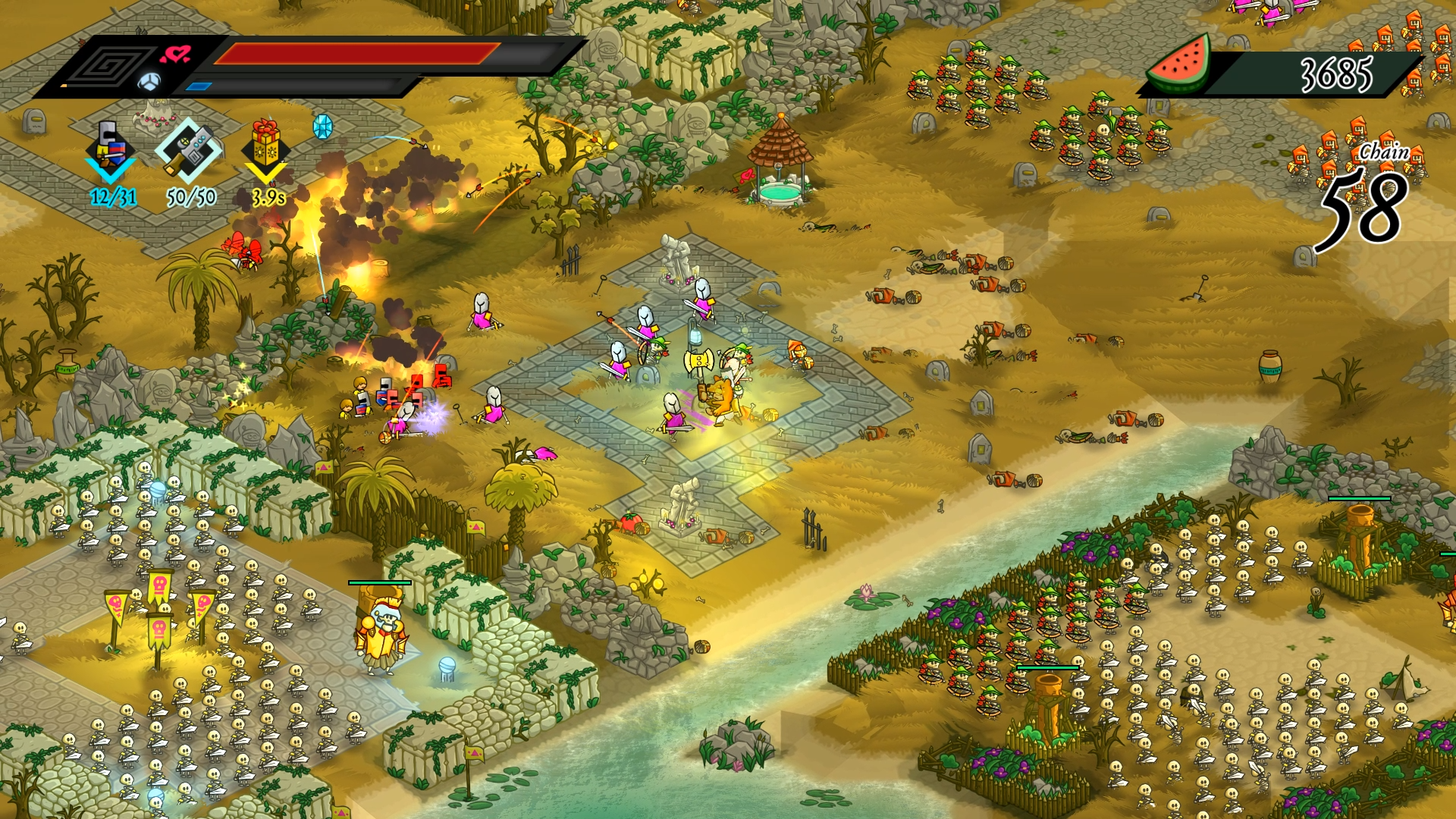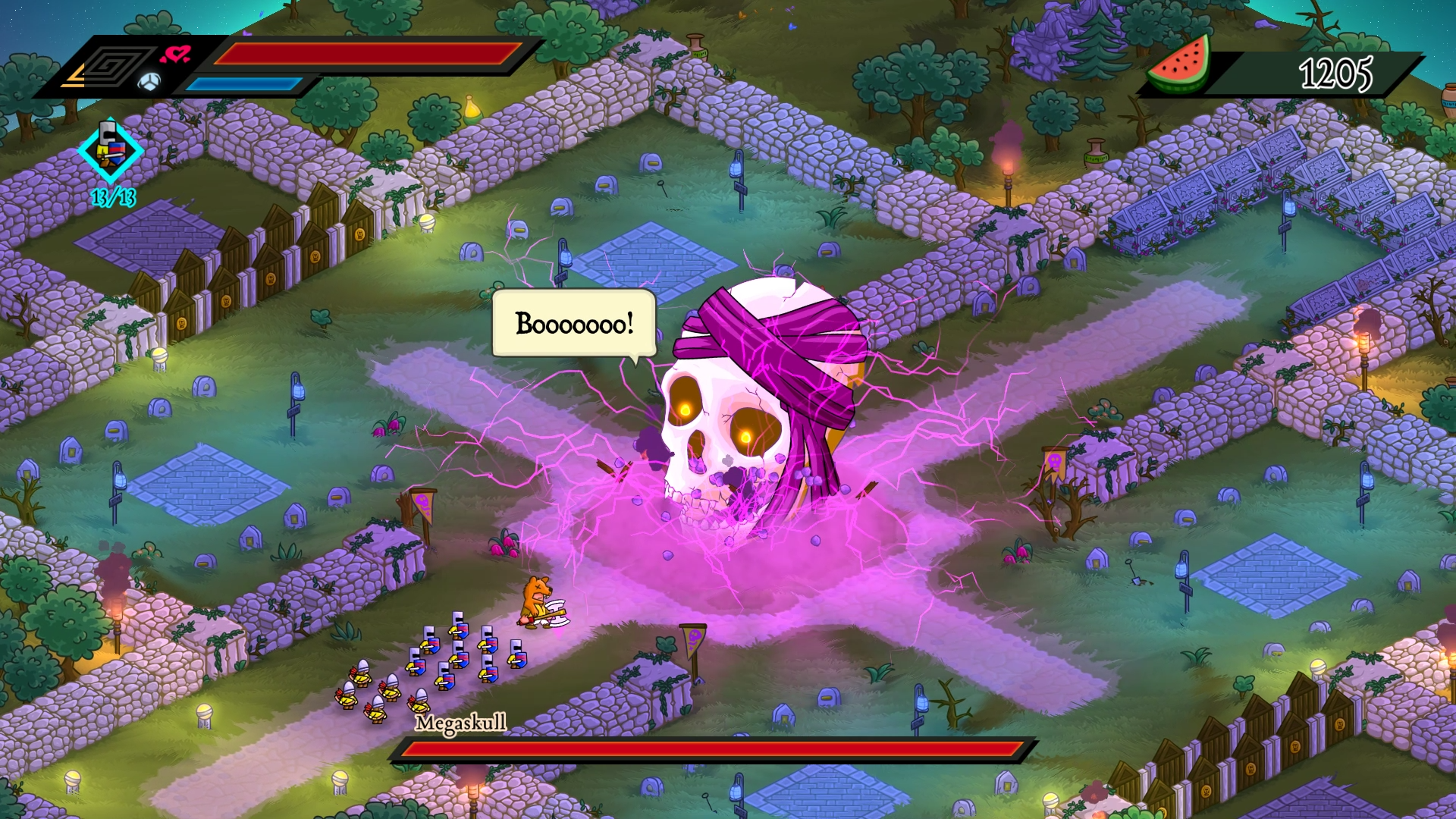 Promotional images
Developer
Kimmo Lahtinen / @gimblll - Design / Code / Art
Kimmo is an independent game developer who, before Barbearian, has created titles such as Drift'n'Drive and Trigonarium. Before his indie career, he spent a 13-year career at Housemarque crafting top console titles such as Resogun, Outland and Dead Nation.
Tommi Lahtinen / @tommybaynen - Music
Tommi is an experienced electronic music producer whose tracks have been played on worldwide stages by legendary DJs such as Above and Beyond, Armin van Buuren, Dash Berlin and Paul van Dyk.