About
A friend once asked me to make a match-3 game. "There's no point", I thought. Then a few years later I thought about it again and decided to do it regardless, but in my own way. This is what I made.
It's an interactive story and a match-3 game that takes you through life. After doing a lot of action games, I wanted to do something more intimate and personal. Day Repeat Day is something that takes a very commercial genre (match-3) and tries to give it meaning through a story with real people and their issues, topped with a sprinkle of satire and mysteries.
Factsheet
Release Date: April 14th 2021
Platforms: Windows / iOS
Languages: English
Press
"It takes some serious ingenuity to subvert a genre as entrenched as the mobile match-3 game, but somehow developer Kimmo Factor, probably most well-known for the awesome hack 'n slash game Barbearian, has done exactly that " "Game of the Week"

Touch Arcade
Store Links

Videos
Screenshots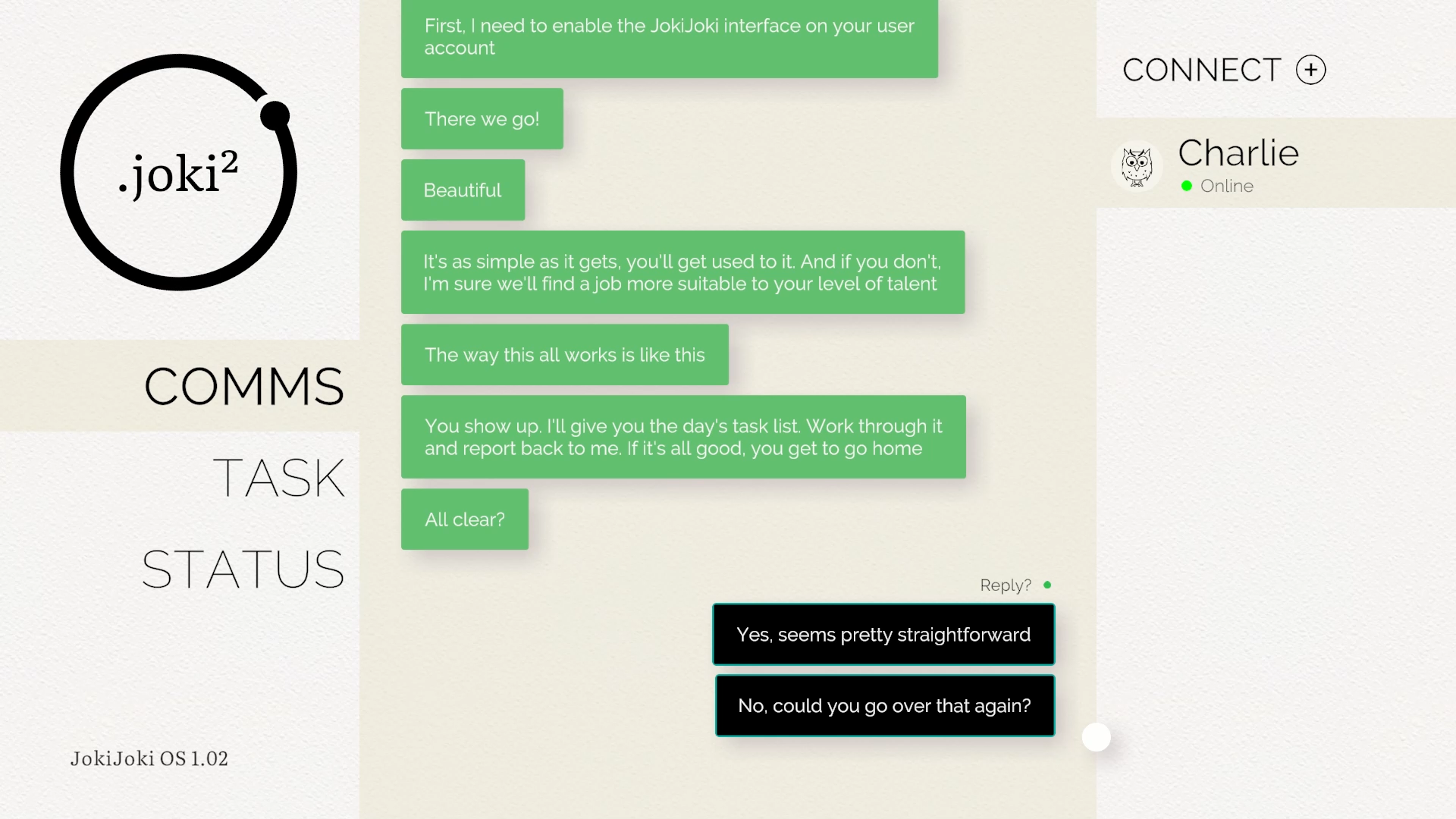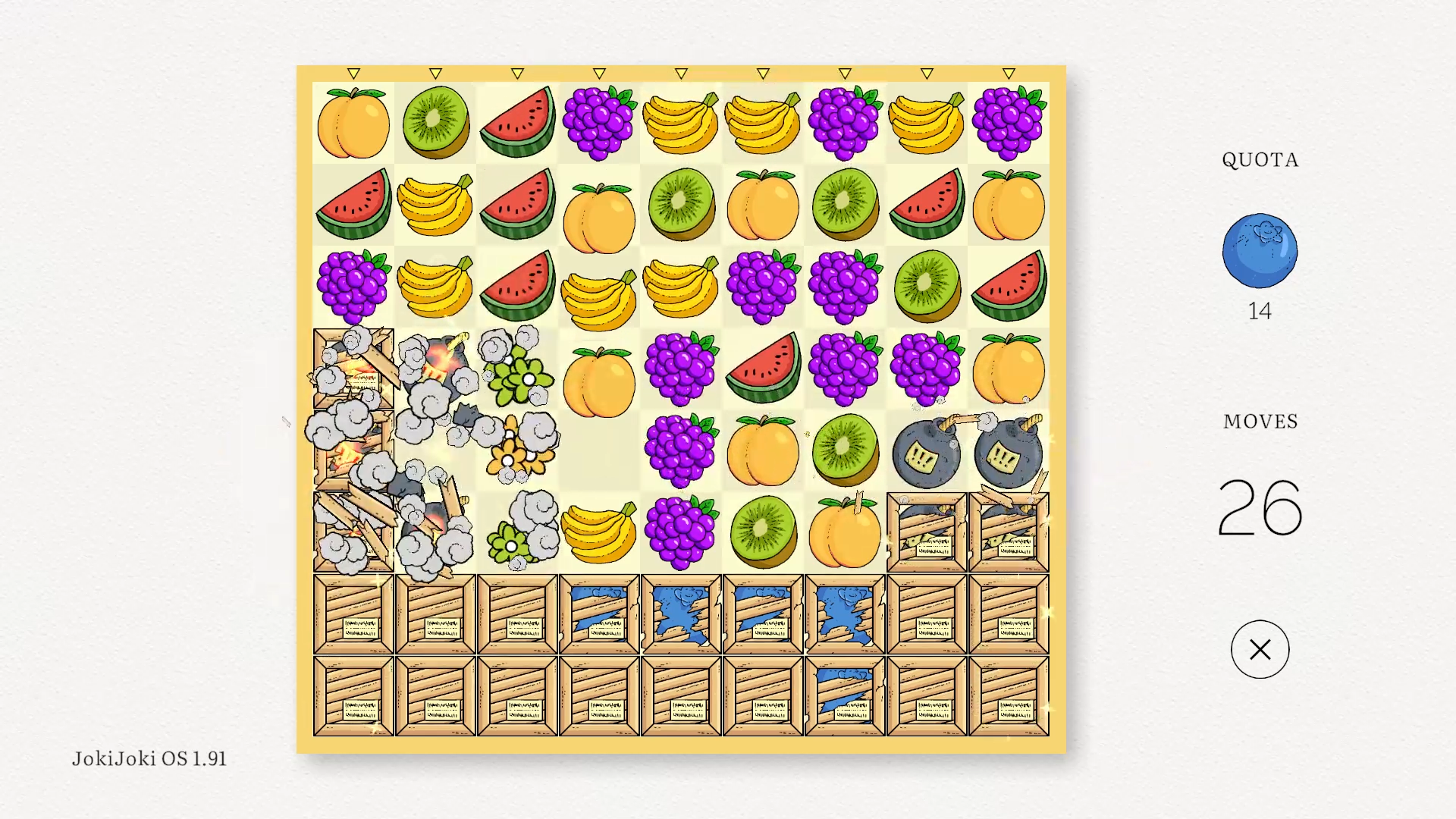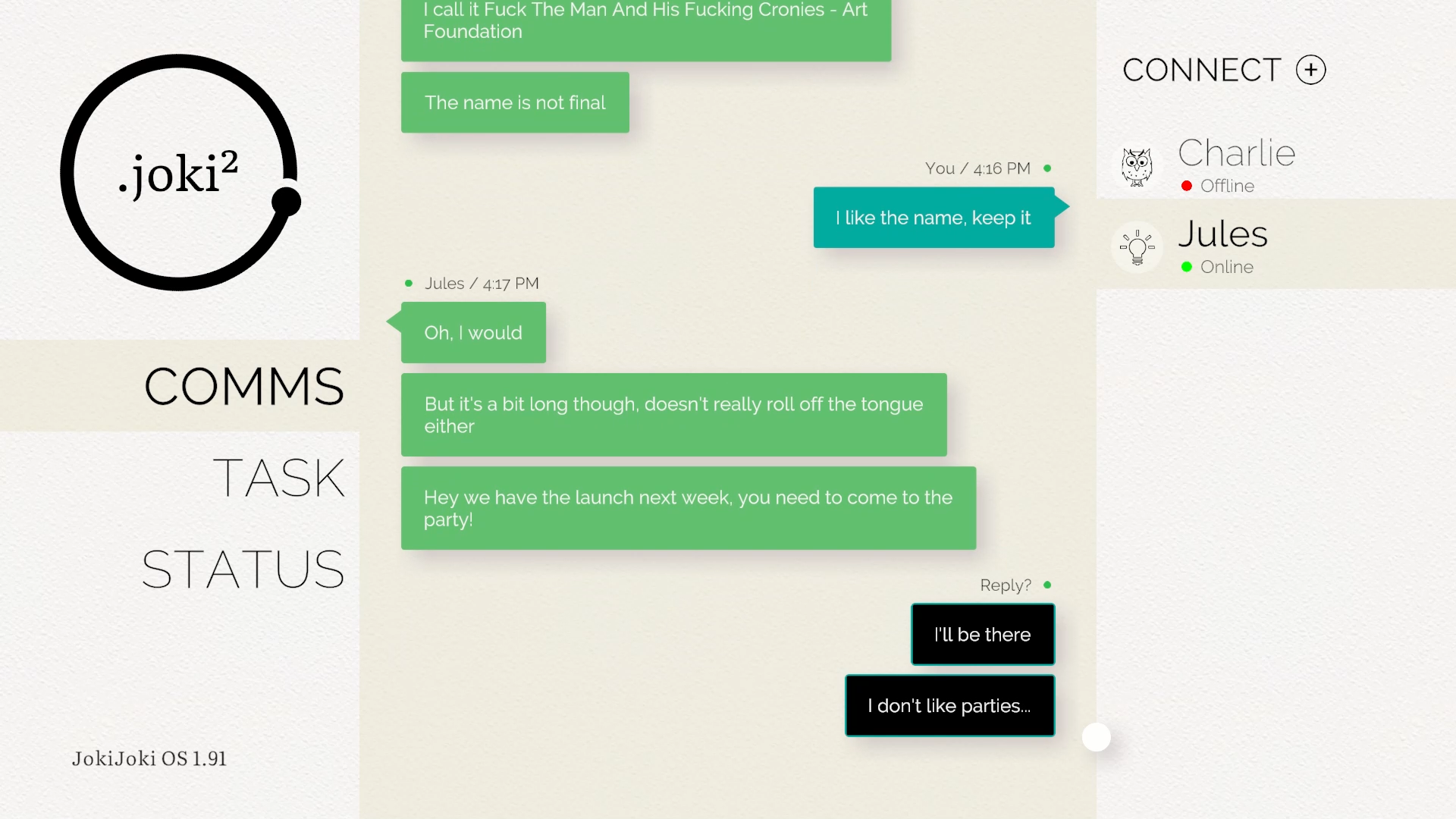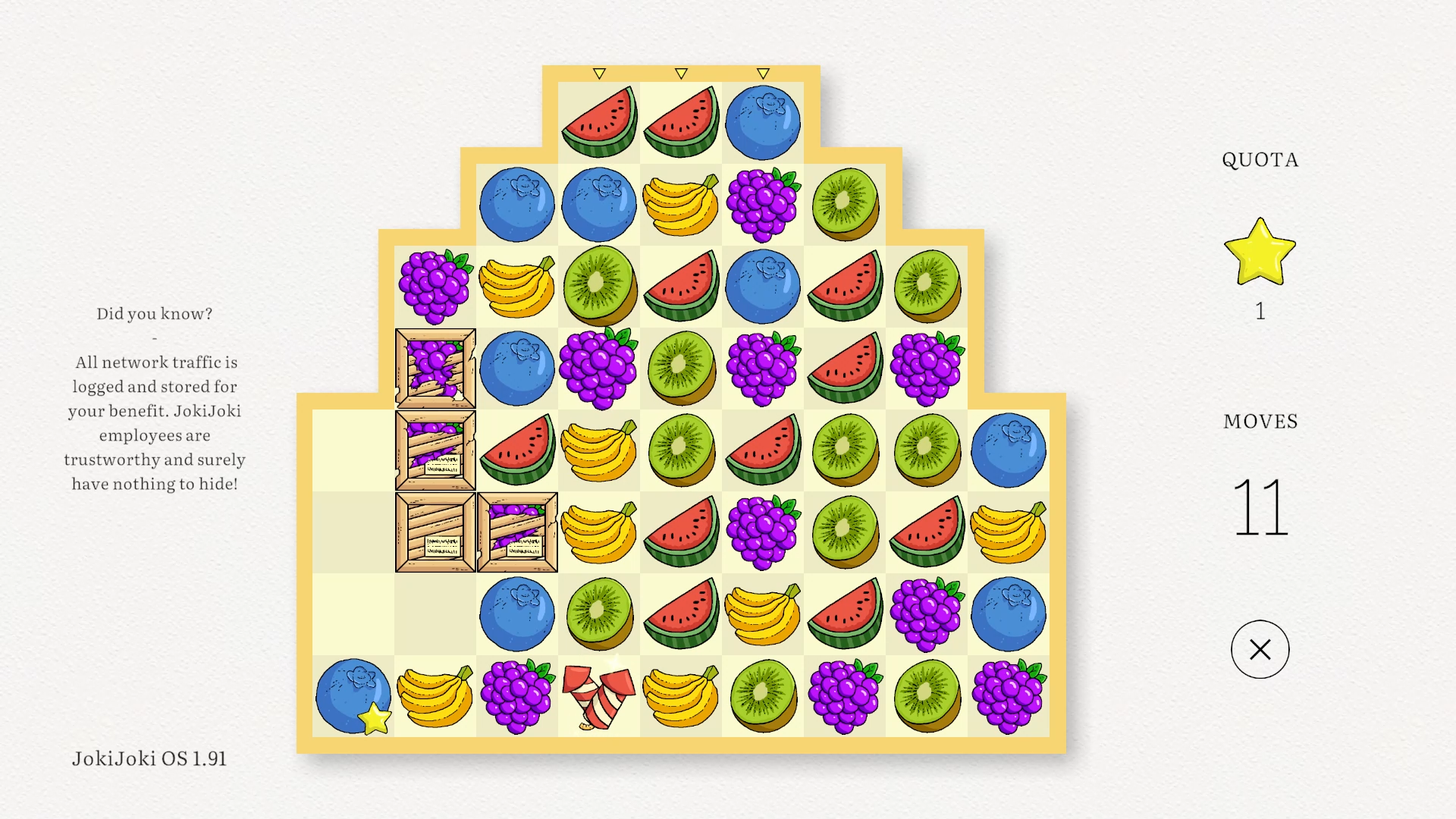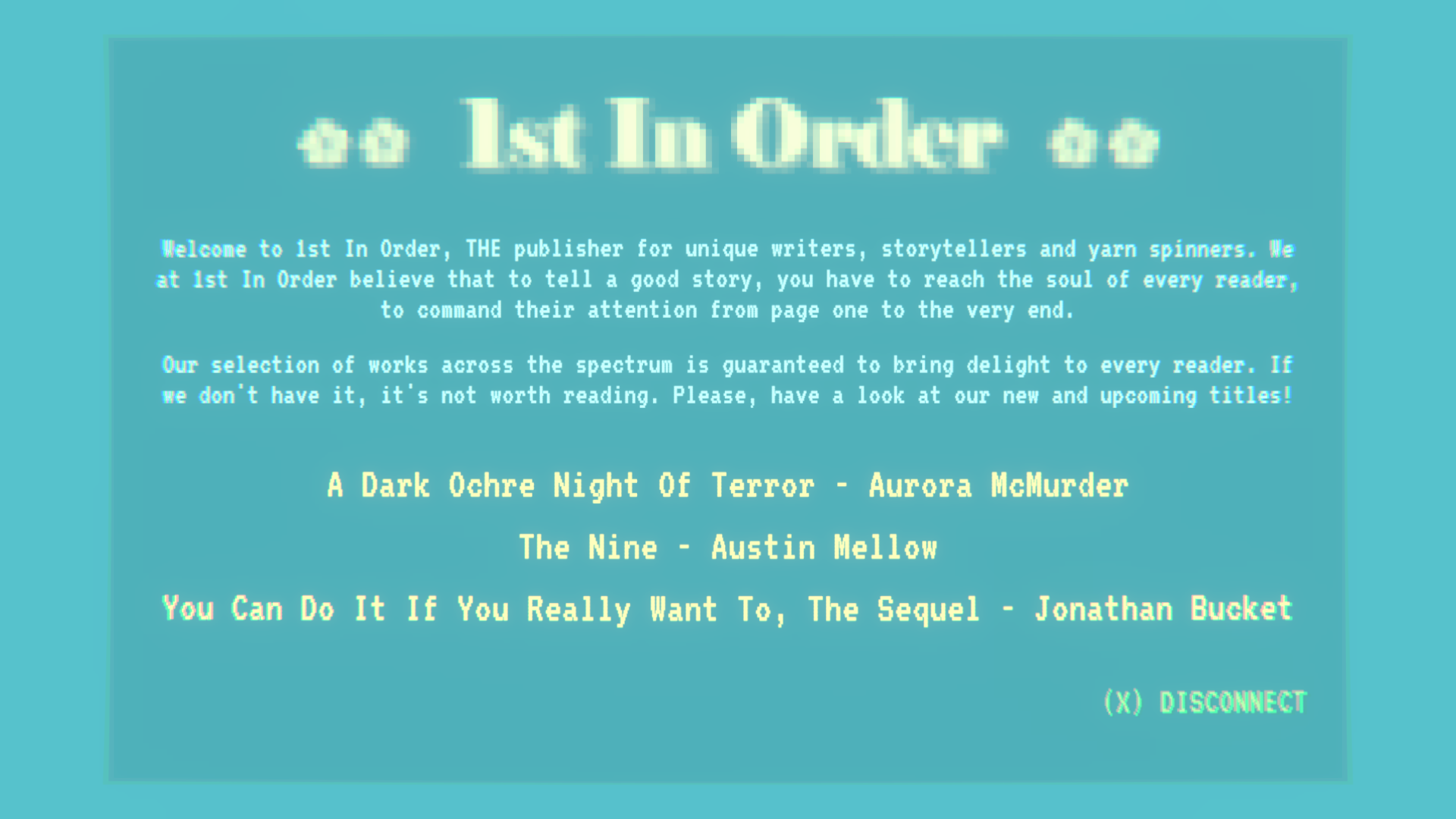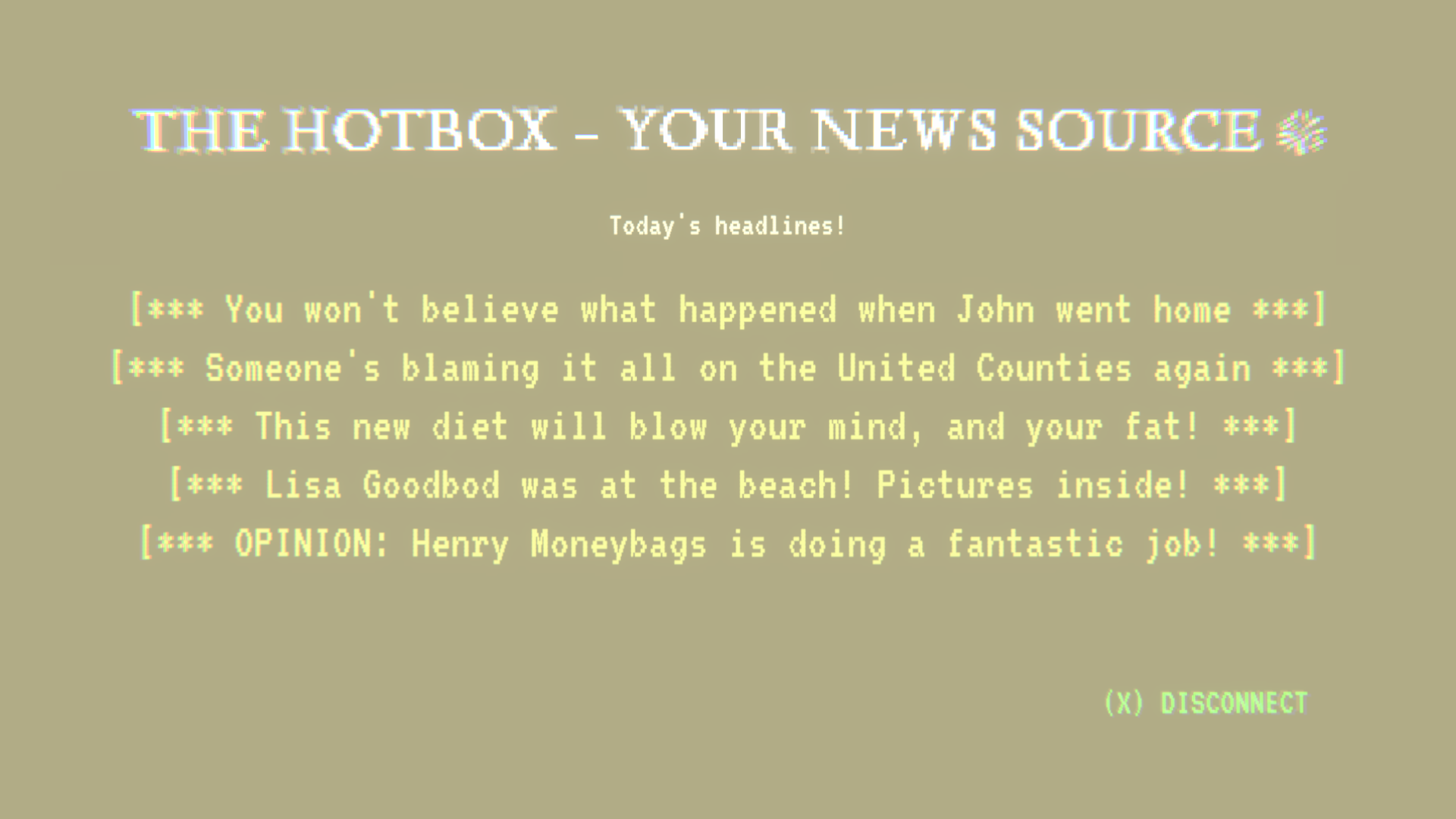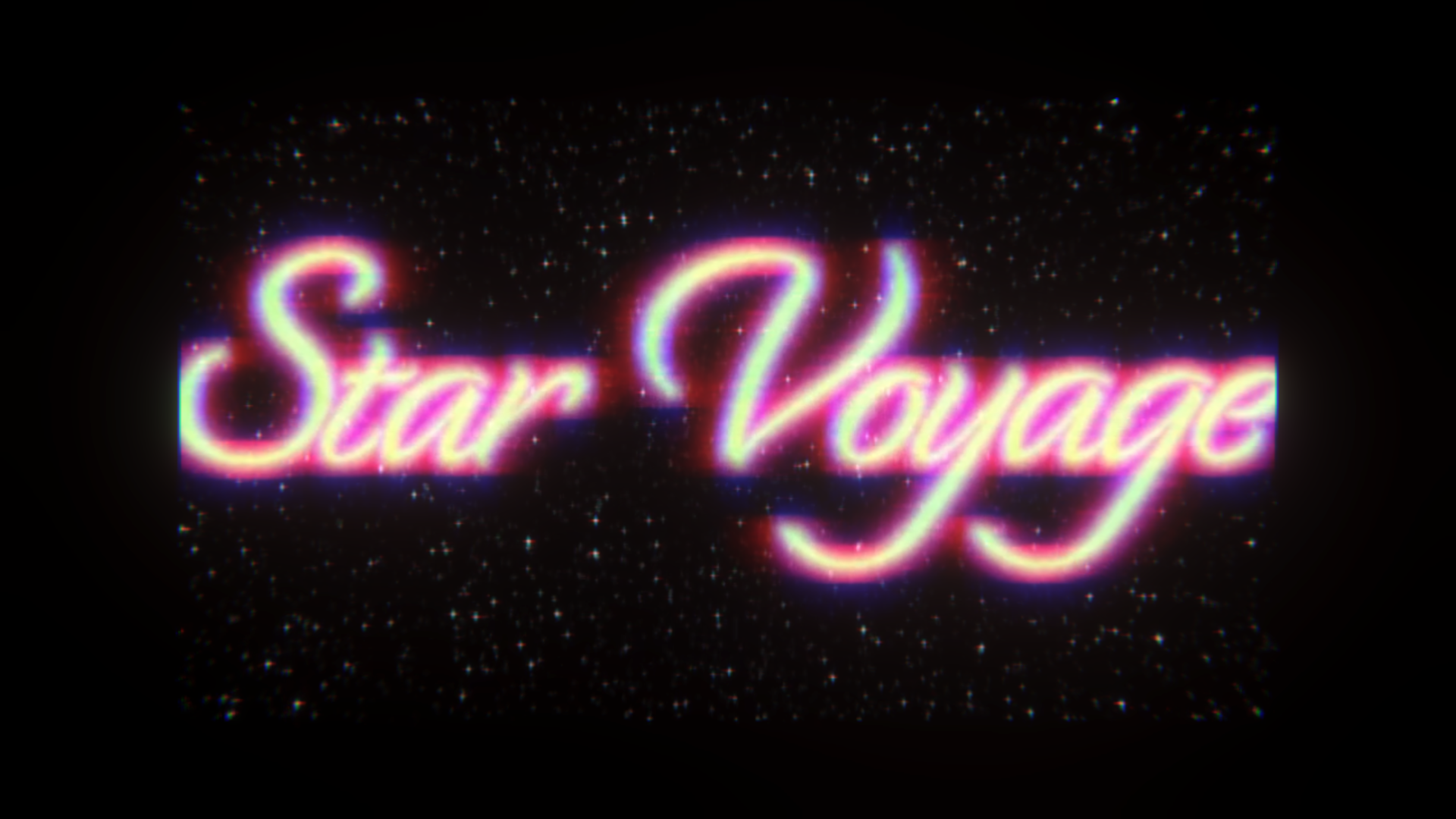 Developer
Kimmo Lahtinen / @gimblll - Design / Code / Art
Kimmo is an indie game developer who before has created games such as Barbearian, Drift'n'Drive and Trigonarium. Before his indie career, he spent a 13-years at Housemarque crafting top console titles such as Resogun, Outland and Dead Nation.
Tommi Lahtinen / @tommybaynen - Music
Tommi is an experienced electronic music producer whose tracks have been played on worldwide stages by legendary DJs such as Above and Beyond, Armin van Buuren and Sultan + Shepard.